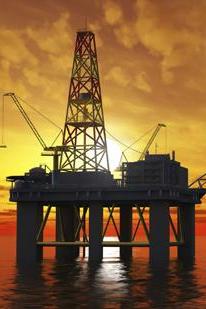 Expanded oil and gas exploration in the Gulf of Mexico moved forward Aug. 20 with a western Gulf lease sale that netted $110 million in high bids.
BP PLC (NYSE: BP), ConocoPhillips(NYSE: COP), Chevron Corp. (NYSE: CVX), BHP Billiton Ltd. (NYSE: BHP) and Venari Resources LLC were the most active bidders in the lease sale that drew high bids for 81 tracts covering 433,823 acreson the U.S. Outer Continental Shelf offshore of Texas.
U.K.-based BP, which came off of its bidding suspension earlier this year, had by far the most high bids with 27, while the highest individual bid came from Houston-based ConocoPhillips in a $16.8 million bid for tract in the Alaminos Canyon in the western Gulf.