As we all know, technology in the UK is the most innovative sector in the country.
There are over 250,000 tech businesses in the UK who are helping to make our economy the most innovative, connected and confident in the world. The reach of the UK tech sector is far and wide and the social and economic impact of UK tech companies can be traced across the developed and emerging markets.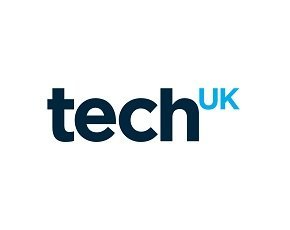 UK Trade & Investment (UKTI) confirms the significance of our sector and acknowledges our role as one of the largest wealth creators in the UK. Tech in the UK has been one of the fastest growing sectors over the last decade. And this is also true of the growing global presence of UK tech companies.