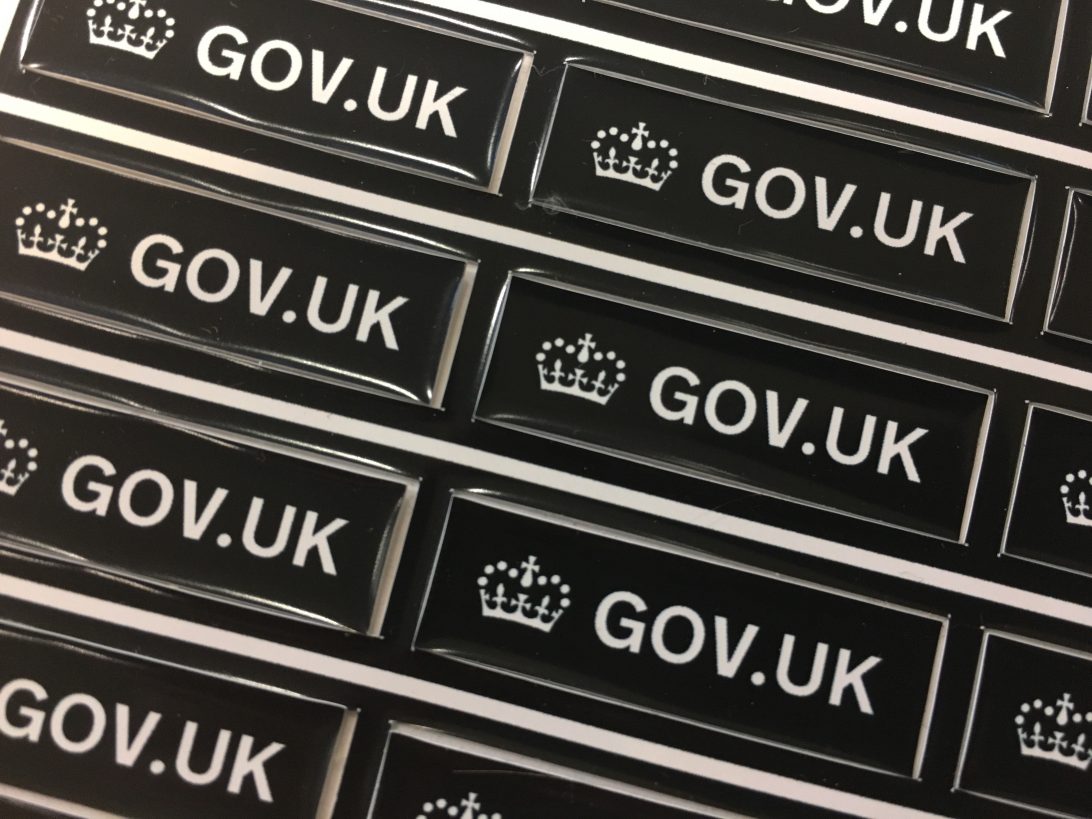 We recently published our draft 2017 to 2018 roadmap for GOV.UK, outlining the work we want to do over the next year. The goal for all this work is to make GOV.UK – the single domain for government – work harder for users.
Our roadmap blog post talks in detail about what we'll be doing. In this post I want to talk about why we're doing it, and some of the principles that will underpin our work.
We want to build on the work that has gone before
GOV.UK is the government's most mature digital product. We launched in beta at the beginning of 2012. By May 2013, all government departments had migrated to GOV.UK. This means we've been the central publishing platform for all of government for nearly 4 years.
In that time we've learned a lot about how government publishing works. We've worked closely with departments. And we've now got the vast majority of government's content on to GOV.UK.
We're now in a position to achieve our next goal – to make this content work harder for users. To improve the single domain to meet user needs.