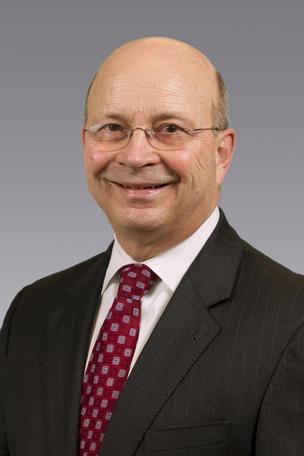 Following the announcement of a major acquisition of Houston's UHY Advisers' Texas practice by national Chicago-based accounting firm BDO USA LLP, Ron Martin— former UHY Advisers Texas CEO and now Texas managing partner at BDO — said the new entity will recruit more than 100 new employees over the next six to 12 months.
"We'll be recruiting a combination of new graduates and experienced professionals," said Martin, adding that UHY is currently "strapped" for talent.
So strapped in fact that Martin said no UHY employee's employment status will change as a result of the acquisition.