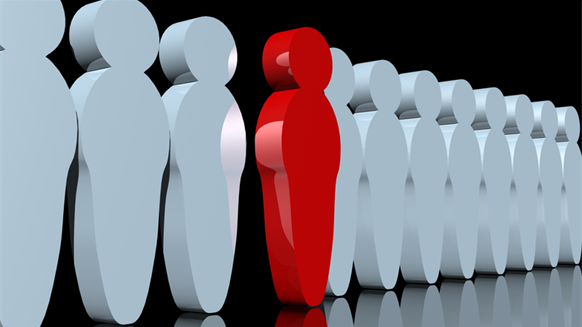 Almost three quarters of UK oil and gas workers have felt discriminated against when trying to find work in a different sector, according to a Rigzone poll on social media platform Twitter.
Seventy-four percent of the 72 respondents in the poll said they felt they had been discriminated against due to their industry background.
"Nobody wanted to hire us during the recession because they thought we would quit when oil turned around," said one participant in response to the poll.
Earlier this year, Aberdeenshire East Member of Scottish Parliament (MSP) Gillian Martin wrote to UK Employment Minister Damian Hinds asking for an examination into how widespread this trend had become, after seeing documentary evidence of some level of discrimination.